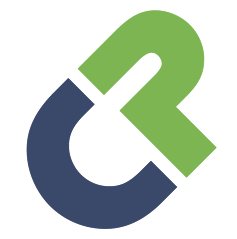 "UNC Charlotte has a great program and we are lucky to have three outstanding local graduates" - CEO Brandon Uttley
CHARLOTTE, N.C. (PRWEB) February 29, 2012
Command Partners, an Internet marketing agency, recently added three new members to its team. Bayo Fodeke will serve as lead developer and Matt Coffey and Tim Gheen will serve as new account managers. All three are recent graduates of the University of North Carolina at Charlotte.
Coffey, 22, and Gheen, 23, are graduates of the school's Communication Studies program, both with concentrations in PR. Fodeke, 26, received his degree in Software Information Systems, with a concentration in Web Development.
"UNC Charlotte has a great program and we are lucky to have three outstanding local graduates," said Command Partners CEO Brandon Uttley. "They each bring their own skill set to the team and will be important assets moving forward."
Fodeke was tasked with the creation of the new Command Partners website, while Coffey and Gheen jumped into their role as account managers. Command Partners recently announced a new managing partner—and with the addition of Coffey, Gheen and Fodeke, Command Partners will have doubled in just 11 months.
"We are really excited about our recent growth," said Roy Morejon, Command Partners' President and Managing Partner. "Our customer growth enables us to provide high-quality Internet marketing jobs to people in Charlotte."
With the additions, Command Partners is well positioned for growth. The firm is also introducing new services such as strategic consulting to help companies with their social recruiting efforts.
About Command Partners
Command Partners focuses on the top strategies for driving online visibility and lead generation, including social media marketing, search engine optimization, public relations, strategic advisory and social recruiting. Command Partners is located in Charlotte, NC and works with clients around the globe.
###