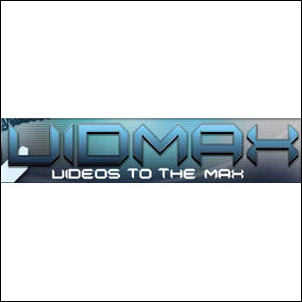 Based on member input, we've added this exclusive line of jackass style videos. These crazy stunt video clips are insane and the guys who have created them are fearless
(PRWEB) January 29, 2007
A leading video site, Vidmax.com, today announced an exclusive line of jackass style videos, taking crazy videos to a whole new level. Vidmax.com features real life amateur videos of such crazy stunts as eating dog food, a man drilling screws into his arm, another guy sewing his lips shut, and much more.
"Based on member input, we've added this exclusive line of jackass style videos. These crazy stunt video clips are insane and the guys who have created them are fearless" said CEO, Erik Barath. "Vidmax brings extreme videos to the mainstream."
Vidmax has tapped into an underground movement that is invisible to the mainstream world. There are many individuals out there in the world that are willing to put themselves through anything to make an impact and they have found a home at Vidmax. Vidmax also has a huge collection of X-treme video sports clips and intense battle videos from the frontline in Iraq.
About Vidmax.com
Vidmax.com is a video destination site designed to allow users to upload and view videos from all over the world. Users can rate the videos and create collections of their favorite videos right on the site. Visit Vidmax online at http://www.vidmax.com.
###