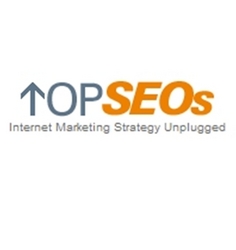 Plymouth, IN (PRWEB) December 3, 2008
topseos is, once again, ready with what it's best known for - its ranking lists. This month's list of the finest CSS Conversion Firms is made up of names that have continually exceeded in performance and customer satisfaction.
Here is the list of the top 10 CSS conversion firms that have been selected for December 2008:
1. PSD 2 HTML
2. XHTML Magic
3. DeSlice
4. XHTML Genius
5. PSD Gator
6. CSS Rockstars
7. XHTML Team
8. Markup 4U
9. PSD Cutout
10. SliceIt
Hundreds of companies promise correct, valid conversions however only the champions of the industry are included in the list after ensuring that all the key elements are taken into consideration. Some of the evaluation criteria are:
1 Are you satisfied with the way the website looks after CSS was applied? Were all your design requirements met?
2 Which browsers do your CSS pages look identical for?
3 How many pages were converted and how long did it take?
4 How were modifications to initial conversions handled and how quickly were they handled? How many iterations did you have to go through?
CSS Firms that would like to be considered for the topseos rankings can apply at:
http://www.topseos.com/rankings/search-engine-marketing-agencies/apply-for-ranking.
To learn more about the CSS Conversion Firms visit http://www.topseos.com/rankings-of-best-css-conversion-companies.
# # #