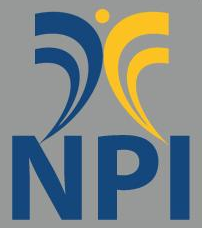 The Board Certified pain doctors at National Pain Institute offer over 25 effective pain treatments!
Delray Beach, Fl (PRWEB) June 17, 2013
National Pain Institute, the premier pain clinic in Delray Beach Fl, is now offering over 25 effective treatments for pain relief. The treatments are provided by Board Certified pain management doctors in Florida, with an incredible success rate at avoiding surgery. For more information and scheduling call 561-600-1046.
With over 100 million Americans living in chronic pain, it is important for pain clinics to provide multiple options to help patients obtain relief. According to the Institute of Medicine report from last year, interdisciplinary treatments are recommended to provide the best results for pain management.
The Florida pain doctors at National Pain Institute provide medication management on an individualized basis with both non-narcotic and narcotic treatments, along with neurogenic medications when indicated.
Interventional treatments offered by the pain doctors are comprehensive and include facet and epidural injections, medial branch blocks, joint injections and more. Cutting edge treatments such as radiofrequency ablation and spinal cord stimulation is also provided along with regenerative medicine treatments such as platelet rich plasma therapy.
All in all, over 25 treatment options are available at the clinic. National Pain accepts over 50 insurances including BCBS, Aetna, United, Medicare and many more. Patients are seen from a broad area throughout Palm Beach County and south Florida.
For more information and scheduling with the premier Delray Beach pain management clinic, call 561-600-1046.