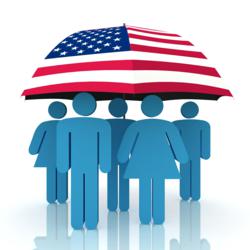 Dental Tourism Gives You A World Of Choices
LeClaire, IA (PRWEB) January 18, 2012
Dental Tourism services are now available as an option that gives Americans the opportunity to have expensive dental services completed outside the United States, at a much lower cost.
Americans can potentially save thousands of dollars, yet enjoy the same high quality dental treatment they would receive in the United States.
There is no question that a multitude of Americans cannot afford the high cost of major dental services. That's why IHT World is adding customized dental tourism services that will help reduce treatment costs, without compromising quality.
For example: The average cost for a dental implant in the United States is around $2,800. If you needed four implants, the total price will be approximately $11,200.
Using the dental tourism option, the cost is reduced to an average of $1,000 per implant. If you add in the cost of airline tickets for two and hotel cost for four days, the total cost is approximately $5,700. This produces an estimated savings of more than $5,000 from what it would cost in the U.S.
Due to the growing popularity of dental tourism, IHT World expects many Americans who have inadequate dental insurance to take advantage of this cost saving opportunity.
For additional details go to http://www.ihtworld.com/dental_tourism.html
###