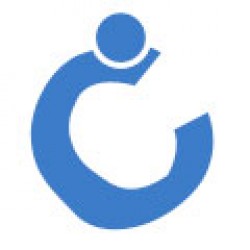 (PRWEB) April 10, 2013
An achievement for Chanakya Research came in the form of appreciation by a group of leading colleges in UK at a conference of erudite members. The Research Evaluation Conference was held at Nottingham in the first week of April. In the conference, held for discussing research papers produced by scholars in the past year and exploring new areas of research, the college representatives acknowledged the role played by research support services in shaping the work of scholars. Students, as well as research guides, were part of the conference, and they agreed that the quality of research reports produced in colleges has improved remarkably because of the assistance offered by professional mentors.
Chanakya Research was identified as a leader amongst the numerous research support services that are spread across the globe, because of the advantages that the company offers to students. When scholars take up a service (Dissertation Help) from this company, they are ensured of timely completion of tasks, as well as the quality of work that they will get. The company uses various plagiarism checking tools, which are also adopted by the colleges, for ensuring that the work submitted by students are authentic. Thus, the plagiarism report given by the editors proves to be sufficient proof of proper citation in the document.
Another aspect that the representatives appreciated was the ethical approach followed by the company. The mentors who work with students never offer ready to use material or spoon feed them. All that the mentors do is guide students in a manner that leads to dual learning. They explain solutions to the problems and give guidance for taking the right decisions. The material that is provided by Chanakya Research is used only for preparing original research reports. Hence, the colleges have no objection in letting students approach professional help for research.
About us:
Chanakya Research is a unit of ELK Education Consultants Pvt Ltd Limited and is led by Mr. Puneet Chadha. The company offers specialized services for research work. The company can be contacted by sending an email to india(at)chanakyaresearch(dot)com or calling the team at +91-11-45768222.