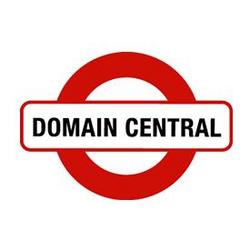 Melbourne, VIC (PRWEB) August 22, 2007
Domain Central, a leading Australian Domain Registrar and Web Hosting Provider, announced today that they have launched a redesigned web site to showcase their new world leading domain and management interface. The new interface provides faster domain searches with the ability to perform bulk search operations of up to 100 domains at a time, real time .au domain registrations, and the benefit of domain auto renewal tools to ensure your domain never expires. The same interface also allows customers to manage their hosting subscriptions and perform all billing operations, so you will never need to login to multiple control panels again.
"The new site provides a clean, simple, and intuitive interface for all domain registrations and management operations. Importantly the site re-launch is a precursor to the introduction of many new and highly competitive services that we will be introducing over the coming weeks," said George Pongas, Chief Operating Officer of Domain Central.
Pongas goes on to add, "We added even more value to our already competitive hosting plans. Making them bigger, cheaper, and adding a range of free applications like Sitebuilder, Photo Gallery, Blog, Forums, and Games."
Over the next 6 months, Domain Central will focus on increasing the range of products and services available to its customer base. New services will include, Virtual Private Servers (VPS), Microsoft Exchange, Microsoft SharePoint and many others, and all the services will be made available to both retail and reseller customers.
###