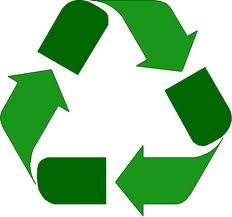 Most Americans don't know that there are these regulations out there, and we offer a convenient and easy way to comply while also raising cash. 'Going green" now means more then helping the environment, it can also be a way to raise funds
Winter Springs, FL (PRWEB) December 15, 2011
With over 135 million cell phone devices unrecycled in the US, cell phone donation has become a popular way to properly get rid of e-waste and comply with local laws. The pace of consumers upgrading their cell phones has increased from every 18 months in 2007 to every 12 months in 2011 according to CellsForCharities.com. Most states have adopted laws recently that regulate the proper disposal of cell phones and batteries due to chemicals in them that may hard the environment. One easy way to comply with such regulations and to earn some cash to sell phones is to sell or donate them online.
"Most Americans don't know that there are these regulations out there, and we offer a convenient and easy way to comply while also raising cash. 'Going green" now means more then helping the environment, it can also be a way to raise funds." says Reed Marshall, CTO of CellsForCharities.com.
It's easy to use and takes only a few minutes. Consumers can just type in a specific phone model and manufacturer and CellsForCharities.com will let them know what their phone is worth. Newer phone models are given more money, but even the older cell phones can create a small profit. CellsForCharities.com also gives a self-addressed box for you to send your phone in.
###