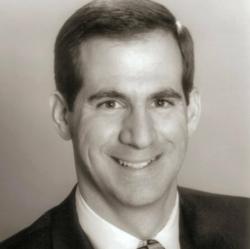 It is such an honor to be chosen by the AAFPRS to speak at this event.
Melbourne, Florida (PRWEB) January 16, 2012
The American Academy of Facial Plastic and Reconstructive Surgery is the world's largest specialty association for facial plastic surgery. It represents more than 2,700 facial plastic and reconstructive surgeons throughout the world.
Each year, the AAFPRS holds an annual meeting, which attracts medical students, residents, fellows, and practicing physicians in the field of facial plastic and reconstructive surgery from around the world. This year, their annual meeting will be held on January 18-22, 2012 in San Diego, California at the U.S. Grant Hotel.
Dr. Ross A. Clevens has been chosen to present this year on "Techniques in Forehead Lifting; Rejuvenation of the Upper Face" and to act as an expert participant on the Panel discussion on the "Basic Principles of the Aging Face from the Masters." Dr. Clevens also acted as a director of this course in both 2006 and 2008.
The Clevens Center for Facial Cosmetic Surgery provides state-of-the-art facial plastic surgery, and has two offices in Florida, Melbourne and Suntree. Dr. Clevens is the only board-certified facial plastic surgeon from Stuart to Daytona Beach.
###