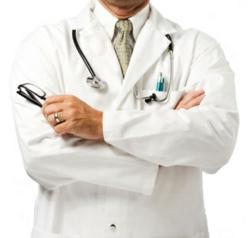 Outpatient Florida drug rehab costs less and allows people to continue working and spending time with loved ones.
Boca Raton, Fl (PRWEB) July 14, 2012
Prime Care of South Florida is now offering outpatient Florida drug rehab services out of its Boca Raton clinic at (561) 544-7194. The physician at the clinic, Dr. John Girard, is Board Certified in outpatient opiate detoxification and has been successfully providing drug rehab services for over a decade.
Outpatient drug rehab can be extremely beneficial when compared to being in an inpatient facility. The cost is considerably less, and patients can still maintain employment while receiving Board Certified care at Prime Care. In addition, patients are free to spend time with family and loved ones while still having the support from the outpatient drug rehab center when needed.
Prime Care provides the drug rehab South Florida services to patients from multiple counties. With Dr. Girard's experience in internal medicine, pain management, and outpatient opiate detox, he is able to manage a broad array of medication needs in a cost effective manner.
According to David Greene, CEO of the Florida Pain Network, "Opiate addiction is a serious problem in South Florida. Thankfully there are Board Certified Detox doctors such as Dr. Girard with a special interest in helping patients safely kick the habit while at the same time being able to work and spend time with family. His success rates are extremely high."
Those interested in obtaining outpatient drug rehab services with Prime Care should call (561) 544-7194 for scheduling.