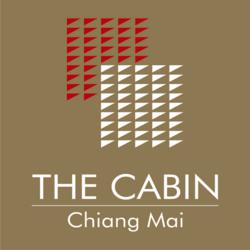 "Drugs and Alcohol in Sports: The Silent Epidemic"
2012 Swinburne University Sport and Recreation Conference
Westpac Lounge – Westpac Centre, Melbourne
Tuesday 13 November at 9am
(PRWEB) November 10, 2012
The 2012 Swinburne University Sport and Recreation Conference to be held in Melbourne on the 13th of November, will see, Australian psychologists, academics and healthcare professionals address how the scientific causes for drug and alcohol addiction suggests why some athletes turn to drug and alcohol abuse.
Australian sports administrators, academics, healthcare professionals and people interested in current sporting issues are invited to attend the Westpac Lounge at the Westpac Centre in Melbourne Tuesday the 13th of November at 9am for registration.
2012 Swinburne University Sport and Recreation Conference
Westpac Lounge – Westpac Centre, Melbourne
Tuesday 13 November at 9am
For more information please contact Edelman Healthcare
Christie Galloway, Account Manager
+61 (02) 9291 3368, Christie.galloway (at) edelman (dot) com
Amy Sanders, Account Executive
+61 (02) 9291 3364, amy.sanders (at) edelman (dot) com
About the Cabin
The Cabin Chiang Mai is Asia's most respected Drug and Alcohol treatment centre, with two facilities and a secondary treatment Sober House located in Chiang Mai. Since 2009 the Cabin has treated over 300 men and women from around the world with a programme completion rate of 96% and a recovery rate amongst the highest in the world.
The unique programme at The Cabin combines CBT, the 12 Steps, mind mapping, mindfulness therapy and physical exercise therapy. A fully inclusive 28 day programme at The Cabin Chiang Mai costs $12,000, about a third of the cost of private rehabs in Australia.