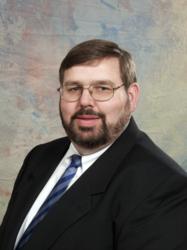 Boston, MA (PRWEB) October 03, 2011
Exinda, a global provider of WAN optimisation solutions incorporating Unified Performance Management, today announced that Kevin F. R. Suitor, vice president of marketing for Exinda, will speak about next-generation WAN Optimization requirements and solutions at this year's Interop New York show. Suitor will discuss solutions to requirements such as reducing bandwidth costs, managing application demand, ensuring adequate bandwidth for mission-critical applications, and managing the end-to-end user experience.
DATE: Thursday, October 6, 2011
TIME: 10:50 AM
LOCATION: Cloud and Virtualization Zone Theater, Booth 900, Expo Hall
About Exinda®
Exinda is a proven global supplier of next generation WAN Optimisation and Application Acceleration products. The company has helped over 2,000 organizations in over 80 countries worldwide improve the end user experience, manage application performance, manage congestion over the WAN and reduce network operating costs for the IT executive. For more information, please visit http://www.exinda.com.
###