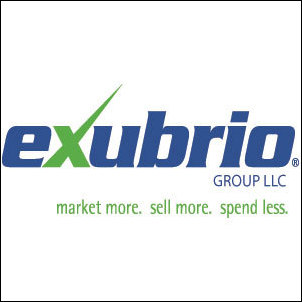 Buffalo, NY (PRWEB) July 16, 2007
Small business owners and directors of non-profit organizations will learn how to increase the impact of their marketing programs during a new series of workshops by advertising, PR and marketing firm eXubrio Group LLC. The workshops will help participants develop and improve their marketing skills while demonstrating how they can control or reduce expenses associated with marketing and sales activities.
Starting on Saturday, September 8, 2007, eXubrio Group CEO Paul McAfee will begin the series of 90-minute workshops. All workshops run from 10:00 a.m. - 11:30 a.m. Each workshop starts with a 30-minute overview of marketing and sales processes. During the remaining hour, participants will apply what they are learning to their own organizations. McAfee will provide coaching and direction during the workshops. McAfee will be available to the participants to meet one-on-one between workshops to help with their marketing programs.
Dates and locations for the first five Saturday workshops are:
1. September 8 - ADA Office, 315 Alberta Drive, Suite 102, Amherst
2. September 22 - Asa Ransom House, 10529 Main St., Clarence
3. October 6 - ADA Office, Amherst
4. October 20 - Asa Ransom House, Clarence
5. November 3 - ADA Office, Amherst
Participants can meet twice each month for on-going learning, skill development and practical application. They need not attend every workshop. Seminar topics will include marketing plan development, key message development, public relations, working with the media, market research tools, sales (and fund raising) management and more.
eXubrio Group will not charge for these seminars. However, participants are asked to donate $20 to one of two 501 (c) (3) registered non-profits, the American Diabetes Association or the Eastern Hills Rotary Foundation.
To register and for more information, go to the website eXubrio Group Marketing Workshops, or call (716) 780-4094.
###