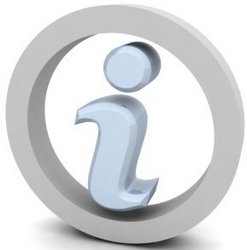 (PRWeb UK) October 25, 2010
FDM Group is one of the United Kingdom's largest IT graduate employers, and is responsible for launching the careers of information technology enthusiasts worldwide.
The global economic crisis has recently caused many new post secondary graduates to finish their education without decent employment opportunities. During the economic crises, many new information technology training providers have emerged to take advantage of the situation, and have taken hundreds of thousands of dollars from students knowing that the institution will not be able to place the students in work placements in their related fields.
Not only are these training institutes not placing their students in career related fields, they are also offering low quality training for extremely high prices. According to the credible and reputable institutes such as the FDM Academy, these companies are fraudulent and should be avoided.
In order to aid students in the fight against education scams, the FDM Academy has released an article on its website which presents a solution to identify education fraud. It offers ten questions to ask a prospective school or training institute to help determine whether or not it is legitimate.
One point to enquire about when interviewing an information technology training provider is who their current and past clients are. If they do not have any clients or they have very few, it is an indication that the school may not be reputable. In contrast, the FDM Group works with over two hundred clients globally including HSBC, BSkyB, Detica, Betfair, Barclays Capital, Deutsche Bank and Virgin Media, and many graduates have been placed within these companies through the FDM Academy's programme.
FDM Scam Killer Guide
As the world continues to march through troubled economic times, it is often difficult for new graduates to find suitable jobs after leaving University. Further training and experience in the business world can help, however IT firm FDM Group warns that it is all too easy to be scammed by a company that claims to be offering high-quality training. To help wary graduates to identify a good deal, they have suggested 10 "Scam-Killer Questions".
Release distributed by Reputation 24/7.
###