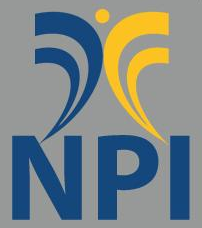 Orlando, Fl (PRWEB) January 11, 2013
National Pain Institute, the premier pain clinics in Orlando, are now offering revolutionary radiofrequency ablation treatments for chronic back pain at all area locations. The treatment has been ground breaking for back pain as it can offer well over a year of substantial pain relief.
Most pain management procedures offer pain relief for a few months at a time. However radiofrequency ablation allows patients the opportunity to decrease the amount of pain medications necessary for relief while getting individuals back to playing with their kids and working.
Radiofrequency ablation, also called radiofrequency neurotomy, involves heating up and deadening tiny sensory nerves around arthritic facet joints of the spine. This relieves back pain and may be performed on multiple painful joints simultaneously. If the relief wears off over time (usually over a year later), it can be repeated easily.
National Pain Institute offers comprehensive care with Board Certified pain doctors at three Orlando area locations. The Florida pain clinics offer medication management and over 30 different types of interventional pain procedures.
Said Florida Pain Network CEO David Greene, "Up until a few years ago, most procedures in pain management only offered weeks to months of relief. Since the rise of radiofrequency ablation, patients can now expect much longer effectiveness with less need for narcotics. We're proud to have National Pain Institute in the Florida Pain Network offering such ground breaking technology."
For those suffering from chronic back pain, National Pain has three Orlando area pain clinics. Call (407) 487-2539 for more information and scheduling.