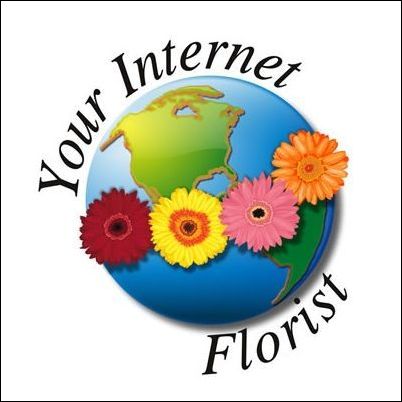 We believe that customers who are shopping online for flowers and gifts deserve the opportunity to know about the best prices
Denver, CO (PRWEB) January 11, 2007
Sprouting up in January 2007, Your Internet Florist brings a bit of springtime to the winter with its launch as a new and unique way for consumers to purchase fresh flower arrangements and gift baskets online. The site allows customers to quickly and easily find the best price on flowers and gifts based on the area to which the products will be delivered. Then with a few simple mouse clicks, a beautiful floral arrangement or delightful gift basket will be sent on its way.
Other large florist websites charge a flat rate (based on a national average) for flowers ordered from anywhere to anywhere, which means that a customer may be overcharged unnecessarily. With Your Internet Florist, the price that is offered to the customer is the lowest price for that particular area (plus a flat delivery fee). The flowers and gifts are delivered by local florists, not shipped in boxes out of a warehouse, and so arrive with little risk of damage or dehydration. Same-day delivery is often available.
In addition, Your Internet Florist is connected to over 40,000 florists throughout the United States and Canada, as well as tens of thousands more outside of North America. All florists are screened and qualified, and satisfaction is always guaranteed on every order placed through the site, so consumers can feel confident knowing that they are sending the best flowers and gifts to friends, colleagues, and family.
"We believe that customers who are shopping online for flowers and gifts deserve the opportunity to know about the best prices," said Dan VanHousen, CEO of Your Internet Florist. "Flower prices vary from state to state and from city to city, so we make sure that our customers never pay more than is necessary to send flowers and gifts to a particular region."
About Your Internet Florist
Headquartered in Aurora, CO, Your Internet Florist is a service organization with approximately 40,000 affiliated florists throughout the U.S. and Canada, and 20,000 affiliated florists outside North America. This extensive network, coupled with the company's commitment to exceptional customer service, means that when you order flowers from Your Internet Florist, you can be confident that you're ordering the best.
###