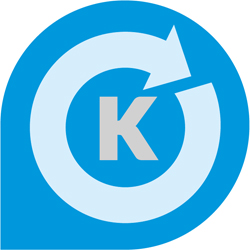 Get a free website and free hosting from The Kerstner Foundation.
Newport Beach, CA (PRWEB) May 21, 2012
Two decades in the marketing business and 1000's of clients later there was one glaring inefficiency that angered Chris Kerstner; when most non-profits were in the start-up phase they had little or no money to spend on marketing and PR. This created a vicious cycle – non-profits couldn't afford a good website and PR and without it they couldn't advance their cause. What were they to do?
Chris Kerstner formed The Kerstner Foundation to change this and offer these expensive marketing services free of charge to registered non-profits.
To date The Kerstner Foundation has created over 250 free websites and hosts over 500 websites for free. In addition they have provided over $1M in free marketing and PR services over the past few years. Their goal is to reach over $10M in charitable work in the next 18 months.
About The Kerstner Foundation:
The Kerstner Foundation is a non-profit founded in 2006 by entrepreneur Chris Kerstner. Its goal is to provide free web hosting, web design, marketing and PR to other non-profits. They support over 600 non-profits across the world. Their goal is to make it easy for non-profits to get a digital presence for free, thus allowing charities to spend their money on their charitable goals instead of paying for expensive marketing and PR services.