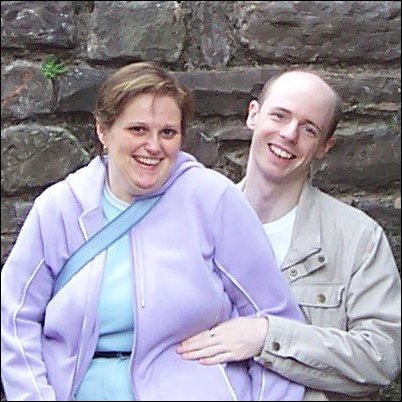 I view the site more as a directory of people seeking dates than a traditional dating site
Cardiff, UK (PRWEB) August 8, 2006
Cheekymonkeydating.com, a new, free online dating site, has been launched. Hailed as an attempt to bring online dating into the 21st century by David Thomas, the site owner, it promises a complete change to the online dating experience by allowing users to publish personal contact details and by incorporating new technologies such as syndication feeds and Skype buttons.
To encourage people to sign up to the service, Thomas is offering a 16-page online dating guide to service members for free, packed with hints and tips.
Unusual features of this service include the syndication feeds available that can be used with personal page services such as My Yahoo and My MSN, listing profiles recently added to the service according to age group, sex and/or location. Also, if users have access to the free Skype voice-over-IP service, they can make initial contact using voice, and potentially video, making for a more positive online dating experience.
As the site is supported by advertising revenue, it differs from traditional online dating sites in that it offers free messaging between members in addition to free profile listing among its services.
Although it is possible to send and receive mail on the site, it is geared towards allowing people to contact each other directly. "I view the site more as a directory of people seeking dates than a traditional dating site," Thomas commented. "Most online dating agencies get people to write their profiles which they will publish for free, then they charge them the earth for a subscription that allows them to send mail. Often the money will be wasted, because many of the people receiving the messages will not have paid a subscription fee, and therefore won't be able to reply. This won't be a problem with our service."
Members can publish their email address, which need not be their primary one, along with their Skype address. Skype allows members to block any undesirable communication. They can choose whether to make these contact details available to all, members only, or keep them private, according to what level of exposure they feel comfortable with.
Thomas is also the owner of flirt-coach.net, a site that offers free dating advice.
About David Thomas:
David Thomas is a software engineer, web developer, publisher and author from Cardiff, Wales, UK.
Contact:
David Thomas
Tel: +44 (0)29 20195435
Mobile: +44 (0)7792 310942
http://cheekymonkeydating.com/contact/
###