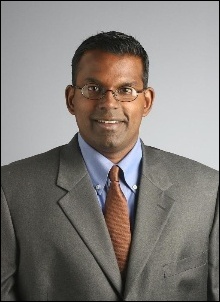 We are extremely pleased to have Sodan leading the strategic and financial planning for Freedom Interactive
IRVINE, Calif. (PRWEB) April 11, 2007
"We are extremely pleased to have Sodan leading the strategic and financial planning for Freedom Interactive," said Freedom Interactive's President Michael Mathieu. "Sodan will play a key role in spearheading the alignment of our financial planning and business strategy to the execution of our operations to ensure our success."
Most recently, Sodan served as Director of Finance and Business Planning at the Walt Disney Company's Internet Group and played a critical role at managing and launching their broadband and mobile businesses. Prior to Sodan's three and a half years at Disney, he worked in the media and entertainment division of e-business consulting firm Scient Corporation, providing strategy consulting to new media start ups and major media companies.
Sodan has been in the media and new media industries serving in financial, operational and strategic roles since 1994 with such leading companies as Disney, BMG Direct, EMI Music Publishing, Scient and Lehman Brothers. He started his career as an investment banker at Lehman Brothers.
About Freedom Interactive
Freedom Interactive is the Internet subsidiary of the nation's 12th largest media company--Freedom Communications--a national, privately owned information and entertainment company headquartered in Irvine, Calif. Freedom Interactive owns and operates web sites coast to coast, each offering local, up-to-the-minute breaking news stories, extensive content with a unique perspective, and trusted local news coverage on demand. The company's web sites are associated with various Freedom Communications media properties including over 70 newspapers and magazines, such as The Orange County Register and The Gazette in Colorado Springs, and nine broadcast television stations.