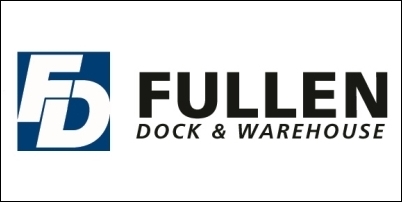 Updating and enhancing our site helps ensure that visitors fully understand our capabilities and range of services
Memphis, TN (Vocus) December 12, 2006
Fullen Dock and Warehouse, an intermodal river terminal located at Mile 740 of the Lower Mississippi, today announced it recently launched a newly designed Web site. The site, launched earlier this month, was developed to increase functionality and improve the user experience.
"Updating and enhancing our site helps ensure that visitors fully understand our capabilities and range of services," said Lanny Chalk, Fullen Dock and Warehouse terminal manager.
The site features updated images and detailed descriptions of the company's areas of expertise, including dock, port, storage and transportation services. The site's faster loading pages are now optimized for most all web browsers and are Section 508 compliant.
Fullen Dock and Warehouse is a full-service intermodal river terminal and warehousing facility located at Mile 740 of the lower Mississippi River, immediately north of Downtown Memphis. Fullen Dock clients include barge brokers, freight forwarders, and manufacturers requiring barge services, harbor and tug services, transshipment, trucking and storage within the Mid-South (Memphis, Tenn.) and to other continental U.S. regions. Founded in 1979 in Memphis, "America's Distribution Center," Fullen is located near the junction of I-40 and I-55, with open rail access to CSXT, Burlington Northern, Union Pacific and Norfolk Southern. For more information on Fullen Dock and Warehouse, visit http://www.fullendock.com or call 800-467-7104.
Contact:
Brad Carmony, inferno
901.278.3773
# # #