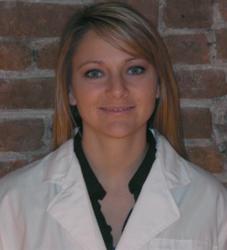 You will leave feeling better than ever.
-Lisa Metzger, LAc
Brooklyn, NY (PRWEB) May 24, 2013
Garden Acupuncture in Park Slope, Brooklyn is offering a Memorial Day Sale. Save $30 off an initial intake and acupuncture treatment. The discount is valid through June 1st.
Garden Acupuncture practitioner, Lisa Metzger, LAc, gives a few suggestions when visiting the office.
1. Decide what you want to be treated for. Are you having allergies, headaches, high stress, pain or something else? If you don't have a specific health concern, we will review your health history and do a relaxation aession. You will leave feeling better than ever.
2. Come prepared for therapy. Don't arrive on an empty stomach or after an eating contest. If you have insurance, bring your information.
3. Expect something new. All patients have their own unique experiences. The most common descriptions are feeling extremely calm, centered, floating sensations and increased energy.
To book your appointment online, click here.
Garden Acupuncture is a family-run, small business in the heart of Park Slope. They pride themselves on individualized, affordable treatments and are committed to offering the best holistic care to the local community. They also accept insurance.
790A Union St. (between 6/7th Ave)
GardenAcu.com
646.234.3643
Specializing in fertility medicine, weight loss and allergies using acupuncture, Chinese herbal therapy and nutritional counseling.