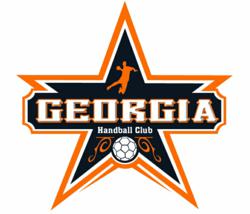 Silver in 2011, Bronze in 2012, Gold in 2013?
Atlanta, GA (PRWEB) May 19, 2013
Georgia Handball Club based in Atlanta is a club accepted and supported by the USA Team Handball Association. The club is the result of the hard work and dedication of its members and founder Damir Hecimovic. Within the first three years of the clubs existence the club has succeeded in unexpected ways. In 2011, the club placed second in the Club Nationals—open competition and followed up on this performance with a third place in 2012. The team is currently competing in their third club nationals competition in Reno, NV.
To learn more about the club, please visit their website at http://www.georgiahandballclub.org/Atlanta/Home.html.
To learn more about the Olympic sport of Team Handball, please visit the official website: http://www.teamusa.org.