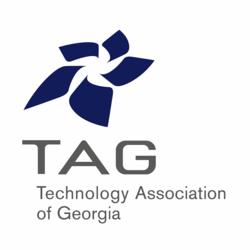 TAG has done a great job in bringing the technology community together
(PRWEB) November 18, 2011
Vayu Media is supporting The Technology Association of Georgia and their partners and members. Vayu Media and TAG are embarking on a campaign to raise the profile for the Georgia technology community both within the state and across the nation by telling the stories of Georgia's strong industries to include Georgia logistics, health IT and financial technologies which boast incredible innovation and amazing entrepreneurs and employees. The goal of the campaign is to make Georgia top of mind as a state for technology, supporting growth of existing companies and attracting new ones.
Vayu Media is the leading internet marketing firm in Georgia. The company is supporting many rapidly growing technology companies in the state of Georgia including Carceron, Edge Solutions and TAG itself. The Atlanta SEO company has developed a reputation of consistent results and focused business approach that has yielded solid ROI for their clients.
"We're pleased to expand our work with TAG. Many of our clients are members and TAG has done a great job in bringing the technology community together" explained Jennifer Dunphy, VP of Marketing and TAG's FinTech board member.
Please contact Vayu Media's PR department to learn more about the Where Georgia Leads campaign or to learn more about the web leadership campaigns that Vayu Media offers.
###