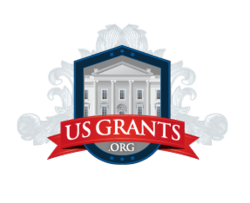 USGrants.org membership is one of the few legitimate government grants affiliate programs out there. Become an affiliate and start generate revenue by promoting USGrants.org today.
New York, NY (PRWEB) July 17, 2012
USGrants.org has launched a government grants affiliate program for international affiliates. Affiliates in the finance industry from around the globe can promote USGrants.org and start making money online. USGrants.org membership is one of the very few legitimate government grants affiliate programs on the Internet.
The membership includes:
1. Government Grants DIY Guide - A step by step guide to help applicants to apply for government grants. This guide also includes easy-to-follow and multimedia elements such as guiding videos.
2. Daily Grant Watcher - New and modified government grant and private funding opportunities are posted and updated on a daily basis.
3. Opportunities to Work with Professional Grant Writers - Applying for grants is a complicated process. Members of USGrants.org are given the opportunities to work with professional grant writers to help them apply for grants or apply on their behalf.
USGrants.org uses ClickBank.com as the payment and affiliate management. Interested affiliates can sign up and become a ClickBank affiliate and generate an affiliate link at http://members.usgrants.org/affiliates.php in a matter of minutes. Affiliates will be paid $27.75 USD a sale and by ClickBank.com on a monthly basis (net 30).