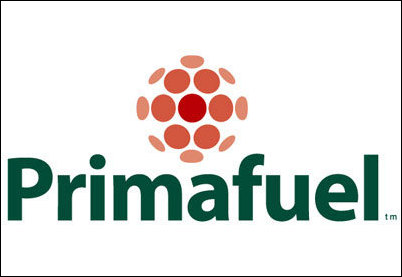 By encouraging the general public to accept and prepare for alternative fuels we accelerate the transition to advanced technologies and minimize the environmental and health burdens associated with energy consuming products
Long Beach, Calif. (PRWEB) July 18, 2007
The California Air Resources Board (CARB) has announced its support of the Primafuel biodiesel production facility project at the Port of Sacramento.
Primafuel has been awarded the largest-ever single California grant towards biodiesel production as part of the $25 million Alternative Fuels Incentive Program. The $640,000 grant will help fund the construction of a state of the art biodiesel production facility at the Port of Sacramento.
"By encouraging the general public to accept and prepare for alternative fuels we accelerate the transition to advanced technologies and minimize the environmental and health burdens associated with energy consuming products," said the California Air Resources Board. "Any action that reduces emissions, diversifies energy sources, and educates the public of the benefits of alternative fuels is a boon to the quality of life in California and is by extension a liberating force for the rest of the world."
A multi-state agency team comprised of the Air Resources Board, California Energy Commission, State Water Resources Control Board, Integrated Waste Management Board, California Department of Food and Agriculture, California Department of Forestry, and other agencies reviewed the proposals and provided recommendations resulting in the award.
Primafuel is a California-based company developing the production infrastructure and the technologies for next-generation low-carbon fuels. Primafuel's world-class engineering, construction, and operations experts are developing some of the most advanced production facilities in the world. Primafuel's US and European research teams are leading the energy industry's drive towards zero-carbon fuels.
In May, Primafuel and the Port of Sacramento announced the construction of a 60 million gallon biodiesel manufacturing facility at the North Terminal facility in West Sacramento.
"The Port is very encouraged by this grant award to Primafuel by the California Air Resources Board. This project marks the beginning of a business renaissance at the Port of Sacramento, bringing in environmentally sound businesses to West Sacramento that supports maritime commerce," stated Mike McGowan, Chair of the Sacramento-Yolo Port District Commission.
Mike Luken, Port Manager
Port of Sacramento (916)371-8000
http://www.portofsacramento.com
For information about Primafuel, please contact:
Rahul Iyer at (562) 983-8162. Please visit http://www.primafuel.com for more information.
###