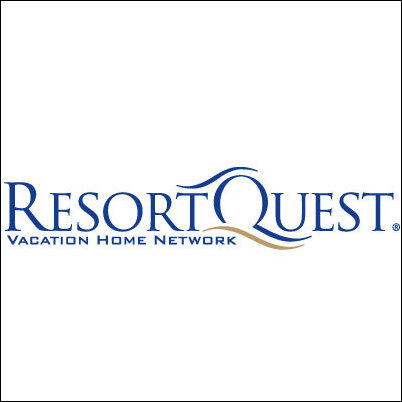 Hilton Head Island, SC (PRWEB) February 20, 2007
The 15th Annual Hilton Head Island Gullah Celebration will be held through February 25, 2007. As one of the Southeast Tourism Society's top-20 events, Gullah Celebration offers a unique view into our Gullah heritage and culture.
This month-long celebration includes arts and craft exhibitions, film screenings, gospel concerts, everyone's culinary favorite, "Taste-of-Gullah," and a celebration of National Freedom Day. Gullah Celebrations showcase the rich cultural heritage of the Gullah people, and their history on Hilton Head Island. The Gullah Celebration is presented by the Native Island Business and Community Affairs Association. For additional information and group ticket sales, visit GullahCelebration.com.
Hilton Head vacation rentals are still available during the Gullah Celebration on Hilton Head Island. Visitors can choose from resort golf villas to Hilton Head rentals by visiting ResortQuestHiltonHead.com, or call 800-448-3408.
About ResortQuest
ResortQuest, one of the nation's leading vacation rentals and resort real estate companies, provides a one-stop resource in North America's premier resort destinations, ResortQuest.com. ResortQuest is the largest marketer and management company of vacation condominiums and vacation rentals in the U.S. and Canada, based on a portfolio of nearly 17,000 vacation rental properties with a combined real estate value estimated at approximately $7 billion. ResortQuest Real Estate is one of the nation's leading real estate companies focusing exclusively on resort properties, offering superior brokerage services in the country's premier beach, ski and golf destinations. ResortQuest employs more than 4,000 people and is owned and operated by Gaylord Entertainment Co. (NYSE: GET), one of the largest and fastest growing companies in the hospitality and entertainment industries, based in Nashville, Tenn., that also owns and operates Gaylord Hotels and the Grand Ole Opry. For more information, visit ResortQuest.com or GaylordEntertainment.com.
For More Information Contact:
Kelly Anne Broome
Marketing Coordinator
Phone (843) 686-8148
Fax (843)785-1194
# # #