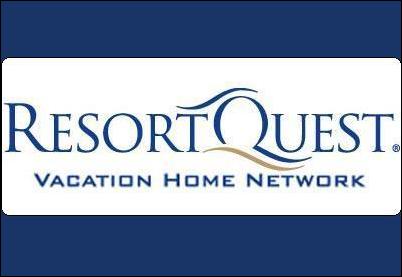 Hilton Head Island, SC (PRWEB) March 12, 2007
The Coastal Discovery Museum will host an outdoor juried fine art and craft show on April 28 and 29, 2007. Works in clay, wood, fibers, metals, glass, jewelry, watercolors, oil, mixed media and photography will be on display and available to the public at Historic Honey Horn Plantation on Hilton Head Island.
Artists from as far way as Connecticut and Wisconsin and well-known local artists will share the spotlight during this weekend-long event. Each artist will compete for prizes totaling $5,000. The show is open to the public Saturday, April 28 from 10 a.m. until 5 p.m. and Sunday, from 11 a.m. until 4 p.m. There is a $5.00 per car parking donation, while admission to the show is free.
On Saturday evening, April 29th, an Artists' Reception is planned "under the oaks." Admission to the party is $20.00 and guests will have a chance to mingle with artists, enjoy food and beverages, and learn of other Bravo events. Reservations for the party are required and may be made by calling 843-689-6767 ext 224.
The Art Market at Historic Honey Horn is part of Bravo - Celebrate the Arts! Festival held during the month of May each year. Bravo is a month-long celebration of Hilton Head's area's vibrant arts community and diverse cultural heritage in partnership with the Hilton Head Island and Bluffton Chamber of Commerce.
While attending the Art Market, guest can enjoy Hilton Head vacation rentals provided by ResortQuest. With the largest selection of vacation rental properties on the island, visitors can choose from quiet golf course views or scenic oceanfront decks. Stay just minutes away from historic Honey Horn Plantation and enjoy all the festivities the island has to offer.
About ResortQuest
ResortQuest, one of the nation's leading vacation rental hospitality and resort real estate companies, provides a one-stop resource in North America's premier resort destinations, ResortQuest.com. ResortQuest is the largest marketer and management company of vacation condominiums and leading vacation rentals in the U.S. and Canada, based on a portfolio of nearly 17,000 properties, from Hilton Head rentals to a Destin resort, with a combined real estate value estimated at approximately $7 billion. ResortQuest Real Estate is one of the nation's leading real estate companies focusing exclusively on resort properties, offering superior brokerage services in the country's premier beach, ski and golf destinations. ResortQuest employs more than 4,000 people and is owned and operated by Gaylord Entertainment Co. (NYSE: GET), one of the largest and fastest growing companies in the hospitality and entertainment industries, based in Nashville, Tenn., that also owns and operates Gaylord Hotels and the Grand Ole Opry. For more information, visit ResortQuest.com or GaylordEntertainment.com.
For More Information Contact:
Kelly Anne Broome
Marketing Coordinator
Phone (843) 686-8148
###