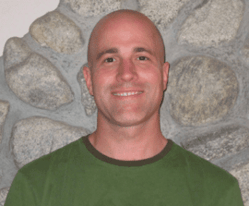 5 star customer reviews from HomeAdvisor for Mold Inspection Sciences of Denver
Denver, Colorado (PRWEB) November 02, 2012
Mold Inspection Sciences knows that potential clients like to see the reviews of other real customers of a business before they make an important buying decision. Mold Inspection Sciences of Denver has received some excellent customer reviews lately from clients that found the company through HomeAdvisor (formerly ServiceMagic). The mold inspection and testing service testimonials can be found here.
Other client testimonials about the business can be found on its website.
Mold Inspection Sciences of Denver and Boulder Colorado works hard to ensure that every client receives the company's best and most focused service. Real testimonials from real clients help others in the Denver and Boulder area feel confident when chosing the company for their mold inspection and mold testing needs.
Important and useful consumer information about mold inspection and mold testing can also be found on Mold Inspection Sciences' blog: (blog.moldinspectionsciences.com). This blog contains information about mold myths, mold and health, allergies, mold remediation and removal, symptoms of mold exposure, and other mold related topics.
Mold Inspection Sciences of Denver-Boulder is a professional, certified mold inspection and mold testing company. Founded in 2002 to help Boulder and Denver area homeowners and business owners inspect and test their properties for mold to ensure the health and safety of the occupants.