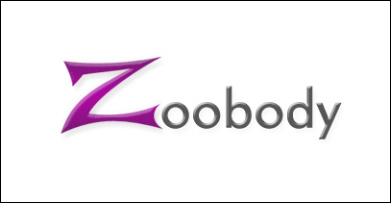 Be seen, Be searched, Be hired
Hollywood, CA (PRWEB) March 27, 2007
Scripts are rolling in, but Michael Meltzer and Zoobody.com are not finished searching for the next feature horror film. If you have the script, here is the opportunity to have your movie made, but the search ends on Friday the 13th, April 2007. By logging onto and signing up for zoobody.com people can submit their script for this contest utilizing the revolutionary website.
This is a unique web based experience to have your script read, expanded, chosen, filmed from start to finish and is exciting for published and new writers. Zoobody and Meltzer want the public to know this is a worldwide competition.
"We're not focused only on the United States, there are a lot of talented writers across the globe and we want them all to have a chance. We have received many quality and unusual scripts and are excited that the response has been so terrific." says Zoobody.com founder Dan Faiman.
The web is a great way to show off your talents, writing acting and crew. Scripts have been pouring in from all regions, fascinating stories that will all be hand selected for the public to decide on at Zoobody.com. Resumes, headshots and support crew information are being received for this event and others being posted regularly at Zoobody. Uploads are easy from your own computer at Zoobody.com
Not only will the script be chosen from a Zoobody.com user, but the entire cast and crew will also be selected from Zoobody.com, The competition for the script only, comes to a dead end Friday the 13th April 2007.
Your resume will constantly, "Be seen, Be searched, Be hired" by the professionals seeking you at Zoobody.com, sign in and update your profile.
Les
les @ zoobody.com
203.668.7457
###