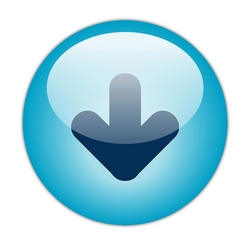 (PRWeb UK) November 3, 2010
House of Pearl announce that interest in their offer documentation has reached a record of 10,000 downloads this week. The download was powered by business solutions provider SAP.com and was an effective case study of the House of Pearl warehousing and distribution operations challenges.
House of Pearl use the latest modern business and fulfilment practices within their business and the relationship with sap.com is a continuation of this progressive thinking. The relationship with sap comes after a period of rapid expansion from the ready-to-wear apparel manufacturer. The PDF outlines how the business overcame key challenges such as increasing efficiency and fulfilment and warehousing demands over multiple locations.
About House of Pearl
A multinational ready to wear apparel business: currently operating in 11 strategic locations & six continents, leveraging the strengths of each country in creating a strong value for our clients. House of Pearl have complete control on the entire value chain from design & development, manufacturing or sourcing till offering a range of pre retailing services, warehousing & delivering at the door step on a call off basis.
# # #