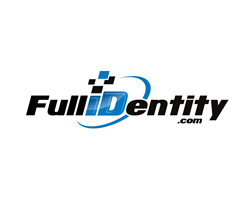 Cedar Hill, TX (PRWEB) July 15, 2015
Fullidentity is an online based company that provides ID badges and other identification solutions. Unfortunately, Fullidentity took a big hit in online sales in recent years after discovering that their website had severely been penalized due to a bad search engine optimization (SEO) strategy. After almost two months of non-stop effort to clean up their SEO strategy, they're finally operating with a penalty free website and decided to offer a "back in business" special.
Fullidentity's owner, Dayla Richardson, said, "We're finally getting back to a good place and look forward to getting our business back on the map. We faced some pretty hard times in recent years and it feels as if this is a new start for our company, hence the 'back in business' terminology."
Fullidentity is offering 15% off of orders of 10 ID badges or more to all new customers. This promotion will be in effect until August 1, 2015.
For more information about the promotion, contact sales(at)fullidentity(dot)com or call (866) 610-4308.