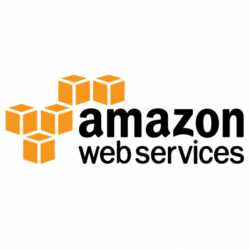 We expect to be able to meet the current forecasted growth demands for 2013 and beyond. - Michael Huth, CEO of www.ImageForward.com
Tampa, FL (PRWEB) February 26, 2013
"Image Forward specializes in franchise marketing. Since we have recently launched several new technology platforms It was decided to upgrade to cloud computing platforms by Amazon Web Services," states - Michael Huth, Image Forward CEO.
Steady growth has also increased the demand for hosting services for 2013 and beyond Image Forwards custom social marketing tools, proprietary directories, review monitoring platforms, as well as all internal and external hosting for clients is now backed up by industry leading Amazon Web Services.
Benefits of Image Forward implementing AWS for clients and corporate infrastructure: No Upfront Investment, Low Ongoing Cost, Flexible Capacity, Speed & Agility, Apps not Ops, Global Reach.
Image Forward invites franchise business owners to contact them for more information on their Internet Presence Management Services which are now backed by Amazon Web Services.
About Image Forward
Image Forward, a digital marketing agency, helps our clients to drive revenue by leveraging and building audience engagement through the use of proprietary tools including a high recognition local SEO directory system (if-Places) containing over 105,000 local business listings & automated social content distribution system (if-Social). The company provides turnkey Internet Presence Management Solutions to improve brand visibility by establishing a local search presence & publishing high value content to social portals.
The Amazon Web Services Logo is copyright Amazon, all rights reserved and is used for demonstration purposes.
###