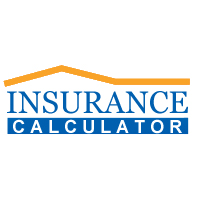 New York, NY (PRWEB) January 15, 2013
Insurance Calculator Inc., America's leading auto insurance provider, is looking to for English writers to contribute to the growth of the company blog at http://www.insurancecalculator.net/blog.html
"We strongly believe in collaboration and the power of collective work," said Stephanie Vettaikam, VP, Marketing. "We are looking to expand our blog and take it to the next level." To be eligible, the candidate must have contributed to a blog in the automotive and insurance industry for a minimum of 2 years and is able to produce at least 2 blog posts a week.
"Our blog receives hundreds of passionate viewers a day," said Stephanie. "By publishing on our blog, bloggers will gain publicity in the automotive and insurance industry."
Insurance Calculator Inc. is an all-in-one resource on various types of auto insurance products. Bloggers will be expected to produce quality and unique content on the following topics including, but not limited to, car insurance, truck insurance, motorcycle insurance, ATV insurance, classic car insurance, collector car insurance, commercial vehicle insurance, and military car insurance.
The company is also on a constant lookout to hire full-time or part-time writers and editors. Guest bloggers will have first-hand opportunities to join the company's marketing and content distribution teams.
For more information, please visit the company website.