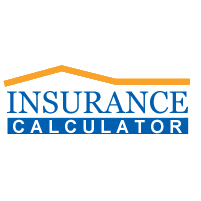 New York, NY (PRWEB) November 16, 2012
Insurance Calculator Inc., America's leading auto insurance provider, is pleased to announce the acquisition of AutomotiveInsuranceCalculator.com. The company is constantly looking for expansion opportunities in the domain industry. The new domain is now pointed to the company's official website - InsuranceCalculator.net. "100% of the visitors from AutomotiveInsuranceCalculator.com are now being redirected to InsuranceCalculator.net," said Wayne Pitt, Business Development, VP of Insurance Calculator Inc. "The new acquisition will improve the company's online service coverage by at least 5% in the next couple of months."
Insurance Calculator Inc. provides quotes on various types of auto insurance products including, but not limited to, car, truck, RV, motorcycle, ATV, classic car, antique car, collector car, commercial truck, and military car insurance. The company provides nation-wide service coverage to consumers throughout the United States. "If you reside in the U.S., or are planning to migrate to the country, we can help you become licensed and insured," said Stephanie Vettaikam, Marketing, VP of Insurance Calculator Inc. "We partner with hundreds of insurance companies and independent providers across the nation to give our users the competitive advantage when looking for and comparing quotes."