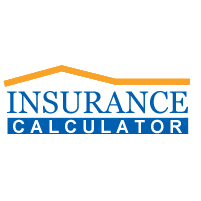 Los Angeles, CA (PRWEB) November 23, 2012
Insurance Calculator Inc., America's leading auto insurance provider, is pleased to announce the accomplishment of helping thousands of drivers throughout the nation obtain over 5,000 new auto insurance policies via the use of InsuranceCalculator.net, the company's official website, and its services. "We have had a quite successful journey from the launch of our website," said Stephanie Vettaikam, VP of Marketing of Insurance Calculator Inc. "We are glad that consumers are finding our website and services useful and beneficial."
According to USA Census, an average American pays $1,576.00 a year on auto insurance. "From analyzing our data collected over the past couple of months, the data indicates an average consumer pays $1,280.82 a year on auto insurance," said Stephanie. "That is an amazing average saving of $295.18 per individual and we are holding that number."
Insurance Calculator Inc. is dedicated to:
1. Helping consumers understand more about the auto industry in their local states
2. Providing competitive quotes and coverage on all types of auto insurance to consumers in the United States
3. Providing up-to-date news and money-saving tips on all types of auto insurance coverage
"We don't just provide competitive quotes," Stephanie added. "We also provide useful resources such as auto insurance guides per each state throughout the United States to help consumers become licensed."
For more information, visit the company website.