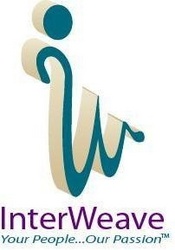 Listen for yourself and then determine whether you're WOWed.
TAMPA, Fla. (PRWEB) August 1, 2008
What does this research tell us? "These behaviors drive critical customer perceptions. I was simply calling as a potential home buyer wanting average utility usage. But if I were an upset customer or someone who couldn't pay my bill, these behaviors would be even more important to me. If I don't feel respected or valued, I would potentially call back again, ask to speak with a supervisor or file a complaint with the Public Service Commission." All of these actions cost the utility money. As a company leader, executives have an obligation to identify strategies to be more cost effective. This study reveals a solid sampling of the opportunities that utilities have to be more efficient and more focused to customer satisfaction. The full study includes 83 pages of the research results. The real power behind this study is the 100 audio examples of the recorded calls. "Listen for yourself and then determine whether you're WOWed." For only $149, this complete study on CD-ROM can be purchased from InterWeave at http://www.interweavecorp.com.
About InterWeave: Headquartered in Tampa, Florida, InterWeave provides training and consulting to utilities, as well as companies in the insurance, telecommunications, and financial services industries. Kimberly King speaks at conferences worldwide with the focus of creating WOW customer experiences.