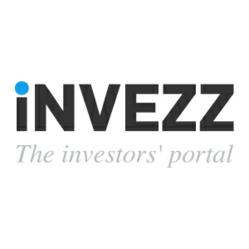 London, UK (PRWEB UK) 18 September 2012
Today, iNVEZZ, a new portal for investors, released a news article tracking the movement of the Australian dollar against the US dollar. The article is part of the portal's news section, which provides investors with timely updates on current financial affairs.
While the news article follows closely the movement of the Australian dollar against its US counterpart, it also reviews the main factors contributing to the observed currency pair fluctuations. Among the factors mentioned in the article is the commentary made by the Swiss government, which lowered its economic forecast for 2012 and 2013.
The article also explores the impact of the minutes of the Reserve Bank of Australia (RBA) on the AUD/USD currency pair and makes note of the analysts' predictions as to whether the RBA will reduce its interest rates, considering that currently the Australia's benchmark borrowing cost is still the highest among major developed economies.
As noted at the outset, the new article is part of the news section of the iNVEZZ portal, whose purpose is to present investors with updates on current affairs in the financial world. The portal, however, also features an extensive analysis section, which is intended to provide insight on current, as well as general investment topics.
To read the full article or to contribute your own professional or amateur expertise on the investment areas of your interest, please visit http://www.iNVEZZ.com.
About iNVEZZ
iNVEZZ is a portal for investors providing news, editorials, blogs and an investment product search function in a neutral, user-friendly, attractively designed format. From forex and equities to alternative investment classes and everything In between iNVEZZ seeks to allow investors to educate themselves in an informative and interactive online environment.