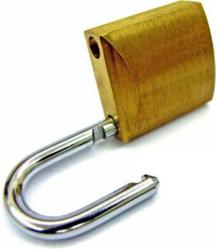 Every decision made during the programming phase was with the end users in mind
Oxford, United Kingdom (PRWEB) April 30, 2011
Almost all of the iPhones in the world are locked to a specific network, meaning only one network SIM card can be used in that specific iPhone. Previously, the steps required to take to unlock your iPhone were fairly tricky, and didn't always work.
Fortunately for iPhone owners, a company called 3GSUnlock.co.uk has released never-seen-before software, which is guaranteed to unlock your iPhone, in less than 5 minutes, from the very chair you are sitting in right now.
What makes 3GSUnlock.co.uk so different from the rest? This software is designed with the user in mind. With a simple interface and easy to follow instructions, it's impossible to get lost along the way.
Along with their 24/7 telephone and email support, help is just phone call or email away.
In a short interview with Jeremy Hynds, one of the key developers at 3GSUnlock.co.uk who designed the software, Hynds said, "Every decision made during the programming phase was with the end users in mind. We wanted this software to really be known as the 'foolproof way to unlock your iPhone', and we've definitely achieved that.
"You don't have to check what model firmware or version iPhone you have, just plug it in and the software will do all the work. We've tested it on every single firmware since 4.0, and it works flawlessly on every single one".
As the 3GSUnlock.co.uk slogan says - "What are you waiting for? Unlock your iPhone now!"
Source: Jeremy Hynds (Head Developer at 3GSUnlock.co.uk)
###