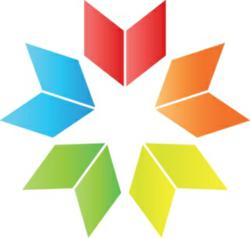 (PRWEB UK) 31 August 2012
Following the mayhem of GCSE results day, iTutorMaths students have reported excellent feedback regarding their maths results! This is despite a slight decline in national GCSE maths results, with those achieving grades A* to C, falling from 69.8% to 69.4%.
However, iTutorMaths students are bucking any downward trend with100% of students so far reporting pass grades. Expert tutors from the online tuition provider have been receiving recognition from both students and parents for their grade-transforming tuition.
At one Champion School, all students improved their mock examination result by at least one grade, with everyone achieving an A or A* grade. Another student, who was aiming for a C grade was delighted when she discovered she had achieved an A*!
An impressive 92% of students would recommend iTutorMaths to a friend, with fun, relaxed and interactive maths sessions to improve both confidence and grades in the subject. iTutorMaths offer a variety of courses, accessible from their new-look, user friendly website, to help students break into the A* to C boundaries which offer the best opportunities for future education.
Another impressing feat is that a massive 94% of students who partake in the 'Aim for A*' course go on to achieve an A or A*. iTutorMaths tracks students' progress throughout the course to ensure that they are on target for the grades they deserve.
With maths curriculums increasing in intensity and toughness, the requirement for a maths tutors is heightened and more parents and children look to achieve top grades. iTutorMaths exciting website re-launch provides much needed tips and the latest news and support from friendly expert tutors, as well as offering a variety of courses and activities to access from the comfort of your own home.

For more information, email info(at)itutormaths(dot)co(dot)uk or call 0845 038 0017.