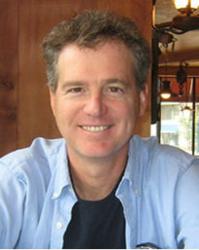 It's a one-time-only replay. We're going to start it up and run straight through. If people show up late, they will join the replay in progress
Colorado (PRWEB) September 26, 2012
Marc Evans, a Product Launch Formula Coach, is offering a free business evaluation for any business or service industry after the call. Last week Jeff Walker did his office hours training and he shared, for free, five hours of business advice.
For those who missed the opportunity to join Jeff and Product Launch Formula last week, he said he will be opening up the offer after the call with a special link. As one who has been involved in many product launches using the PLF process, Marc Evans, will be offering those who purchase and those that do not purchase free coaching opportunities. Marc is a certified trainer with Jeff Walker for the Product Launch Formula.
Join the call here Wednesday, September 26th) from 3:00 pm EST until roughly 8:00pm EST..
Jeff said: " It's a one-time-only replay. We're going to start it up and run straight through. If people show up late, they will join the replay in progress. This replay is "live" - there are no downloads, no pausing, no rewind or fast-forward... and if you miss it, then you miss it. It's one-time-only."
Marc Evans
Product Launch Coach
Marc said: " I am offering anyone a free pass into my PLF training room for 14 days to anyone that is interested in promoting their business or service both online and offline."