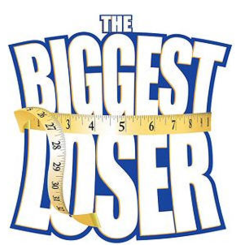 Woman loses 194 pounds...
Milwaukee, WI (PRWEB) August 31, 2012
Milwaukee Wisconsin is known for its abundance of beer and cheese. Not many people think of health and fitness when they visit Milwaukee. Josh Delaney, a local fitness expert, plans to take the rising issue of obesity in this city head on. By forming a Biggest Loser Challenge at his gym in Glendale. This will be a way for residents looking to lose over 50+ pounds to accomplish their goals and lifestyle dreams.
"There is nothing more thrilling to me than watching someone else reach a life changing goal." says Josh.
Josh has everything someone would need to reach any weight loss goal and already has the results to prove it. Working with multiple clients now that have lost well over 100 pounds. One woman showed her before and after pictures and has lost 194 pounds since training with Top Line Gym. Another woman, 130 plus pounds. The testimonials were rather motivating.
Since there are so many gyms and weight loss programs out there, Josh decided to make something so easy to try and get started with he is offering to coach anyone who qualifies to lose their first 5 pounds absolutely free. No strings attached. Once you lose those first 5 pounds, then you can discuss the rest of the program.
Check out the Lose 5 Free Program HERE.