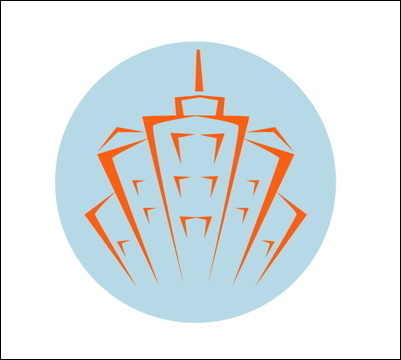 The domain name alone is worth 100 times what we paid
Chula Vista, CA (PRWEB) October 5, 2006
While the real estate market is rapidly cooling, it's still possible to stake a claim on the internet for virtual spaces that are both much cheaper and potentially more profitable. Last week, Arch Inc. debuted with http://www.guideevents.com , a comprehensive event guide displaying local events in all 50 states. The free, community site has unique features like robust searching, customized event categories and service upgrades available at a nominal fee, the site is especially unique because it was purchased for a dollar in an online auction on eBay.
"The domain name alone is worth 100 times what we paid," said Mark Archer, founder and president of the San Diego-based company. "Besides the acquisition costs, I'm especially proud of this site because of the features. I mean anytime I use Yahoo or Google to look for cool shows or things to do in San Diego, I'm flooded with 'static sites, primarily controlled by vendors, cities or municipalities. Guide Events, much like Craigslist -- the San Francisco online classified giant http://www.craigslist.com -- gives the power back to the people. Users can post details about their public events for free, sharing up-to-date information on real-world, dynamic events."
Users simply click to submit, accessing a submission screen. Simply enter the title of the event and a short description, choose from a long list of categories, from book clubs and balls to triathlons and polo. Basic listings are free. Enhanced listings, outfitted with bold or highlighted characters, or featured listings are available for up to $2.50 each.
Users can browse newest, most popular or featured events shown on the left of the home page or they can search by category or by location.
When asked if Guide Events plans to go head-to-head with craigslist.com, Archer quips, "Look, the universe is abundant. We're not saying that we're going to steal anything from Craig Newmark. I think Craig and his community have morphed into something we're not. Our niche is events. Craig's niche is classifieds. I think we can coexist quite successfully."
The recent sale of the giant social networking site, MySpace, for $580 million to News Corp., many investment firms are looking online for the next big thing. Who knows what the future holds, however, buying almost anything for a dollar seems like a good deal to many people.
About Arch Inc.
Arch Inc. is one of America's fastest growing privately held internet-service based companies. The San Diego company develops commonly used internet resources to effectively solve common, everyday problems. Established in 2004 with just one website, the company has grown by 400% in just two short years.
Write:
Arch Inc.
2127 Olympic Pkwy Suite 1006-200
Chula Vista, CA 91915
###