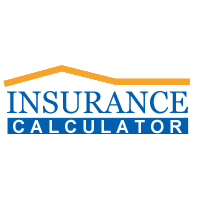 New Orleans, LA (PRWEB) November 11, 2012
Insurance Calculator Inc., America's leading auto insurance provider, is pleased to publish a free auto insurance guide dedicated to residents of Louisiana or individuals who are looking to migrate to the state. "If you plan to drive in Louisiana, the guide contains all the critical information you need to know regarding to the rules and regulations on auto insurance in the state," said Stephanie Vettaikam, VP of Marketing of Insurance Calculator Inc. "For example, the state requires all drivers to carry a minimum 15/30/25 liability coverage before they are permitted to drive on the road."
From driving a car, riding a motorcycle, to operating a commercial truck, the guide contains step-by-step information on how to prepare and apply for various types of permits including the cost on different types of permits. "We urge consumers in Louisiana to use the guide as the go-to reference on all auto insurance needs," said Stephanie.
Quotes from the top-rated auto insurance companies and independent providers are also listed in the guide for ease of access. Licensed drivers who are looking to become insured can compare quotes in a matter of seconds, saving both time and money. "Even if you are currently insured, you can often benefit from switch-and-save discounts that will usually result in more savings in the long run," Stephanie added.
For more information, click here to access the guide.