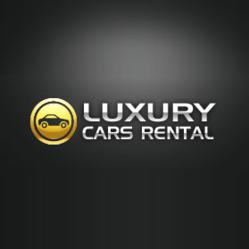 The most exotic cars in the world now available at your fingertips.
Miami, Florida (PRWEB) February 24, 2013
Luxury Car Rental can buy happiness because clients who drive around town in a luxury car from Luxury Car Rental Miami feel the lushness that exotic cars can provide. Luxury Car Rentals is pleased to announce its latest venture, a new and improved website. Exotic cars can easily be located and found on the most recent website.
"This site is about customers and Miami." stated the company. "The most exotic cars in the world are available at your fingertips."
The new website was created to expressly ensure that new clients are able to locate the luxury cars of their choice and rent it at the same time on the website.
Luxury car rental new york and Miami, FL area is vastly different from other rental companies found on the internet. The site offers stylistic coloring, usability and a way to celebrate the ultimate night out on the town.
Exotic Cars like the Lamborghini Rentals in Miami is available for as little as $899. A sleek luxury car is perfect for a night out on the town, and for a bachelor party.
Visitors on the site can now confidently locate the right luxury car in the perfect price range. The visitors can also access the latest information in newly acquired cars. Driving an exotic car is no longer a fantasy, in fact with Luxury Car Rental in Miami, Florida area can easily access the cars of their dreams.
About Luxury Car Rental
Luxury car rental is an exotic luxury car company located in the Miami, FL and New York. Luxury car rental offers clients a variety of car choices like a Mercedes, Porsche, Corvette, Aston Martin, sport Convertibles and more. The newly launched website Luxurycarsrental.com has been created to ensure a user friendly luxury experience.