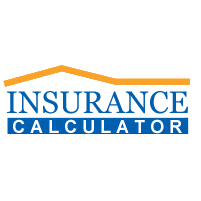 Washington, DC (PRWEB) November 15, 2012
Insurance Calculator Inc., America's leading auto insurance provider, is pleased to announce the release of a free auto insurance guide for consumers in Maine. The guide has been published on the company website - InsuranceCalculator.net and is now freely accessible on the World Wide Web. "If you reside in Maine, or are planning to move to the state, the guide is a fantastic resource on how to become licensed and insured," said Stephanie Vettaikam, VP of Marketing of Insurance Calculator Inc.
The state of Maine has a unique set of rules and regulations on auto insurance. From driving a car, riding a motorcycle, to operating a commercial truck, the guide has all the critical information one must follow in order to become licensed to drive in the state.
The state's Bureau of Motor Vehicles (BMV) requires every driver to have at least 50/100/25 liability coverage on auto insurance. "We work with various auto insurance companies and independent providers across the state," said Stephanie. "Quotes from the top-rated providers are listed in the guide for ease of access."
Consumers can use the guide to obtain and compare quotes on auto insurance, saving both time and money. "With our innovative quotes comparison engine, users can compare quotes in a matter of seconds," Stephanie added.
For more information, or to access the guide, visit: Auto Insurance in Maine