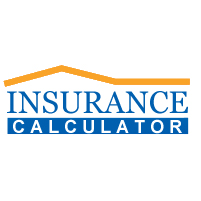 Baltimore, MD (PRWEB) November 17, 2012
Insurance Calculator Inc., America's leading auto insurance provider, helps consumers in Maryland with a free auto insurance guide. The guide is accessible online on the company website - InsuranceCalculator.net. "If you plan to drive a car, ride a motorcycle, or operate a commercial truck on Maryland roads, this guide will help you to become licensed and insured," said Stephanie Vettaikam, VP of Marketing of Insurance Calculator Inc. "The guide contains all the critical information one must know regarding to the rules and regulations on auto insurance in the state."
The state's Department of Transportation (DOT) and Motor Vehicle Administration (MVA) have specific requirements on auto insurance for individuals who wish to drive in the state. The state of Maryland has a minimum liability requirement of 20/40/15 on auto insurance.
Insurance Calculator Inc. partners with various auto insurance companies and independent providers throughout the state and offers state-wide service coverage on auto insurance. Quotes from the top-rated companies are provided in the guide for ease of access. Drivers who are currently licensed can use the guide to find and compare quotes in seconds. "Even if you are currently insured, you can save up to 10% with switch-and-save discounts." said Stephanie.
For more information, or to view the guide, visit: Maryland Auto Insurance Guide