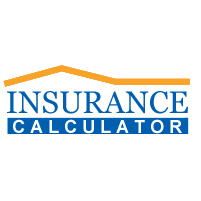 Boston, MA (PRWEB) November 20, 2012
Insurance Calculator Inc., America's leading auto insurance provider, launches a free guide with critical information on the rules and regulations on auto insurance in the state of Massachusetts. "If you plan to drive on the roads of Massachusetts, there are things you need to know and follow to meet the state's requirements," said Stephanie Vettaikam, VP of Marketing of Insurance Calculator Inc. "For example, the state requires every driver to carry a minimum 20/20/5 liability coverage."
The state's Registry of Motor Vehicles (RMV) has set a list of licensing and insurance coverage requirements for individuals who wish to drive a car, ride a motorcycle, or operate a commercial truck on the road throughout the state. "Individuals who are currently residing in the state or people who are planning to move to the state can utilize the guide and follow the step-by-step instructions to become licensed and insured," said Stephanie. "We work with the top insurance providers in Massachusetts to give you the competitive edge in the quotes hunting and comparison process."
Quotes from insurance companies and independent providers who provide services to Massachusetts drivers are also listed in the guide for ease of access. Consumers can use the guide to find and compare quotes in seconds. "We aim to become the go-to reference on all auto insurance needs," said Stephanie. "This guide is an all-in-one resource whether if you need to become licensed or insured."