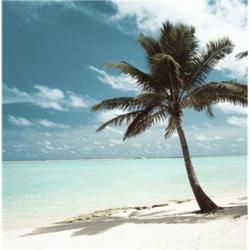 IHT World Created To Offer A World Of Health Care Freedom!
LeClaire, IA (PRWEB) January 06, 2012
Although most people have never heard the term "medical tourism" a growing number of Americans are finding it extremely valuable to travel outside the United States for health care services. While medical tourism has been popular in many countries, Americans have only recently begun to recognize the benefits of the medical tourism option.
Pam Brammann R.N., President and Managing Director of IHT World said, "As a nurse, I became extremely frustrated with our health care system. Upon discovering that American quality care can be obtained in other countries for a fraction of the cost in the United States, I decided to offer medical tourism as an option to save Americans a great deal of money on their health care expenses." Typical savings are 50 to 80 percent compared to medical costs in the United States – includes travel expenses for two.
Individuals, employers and insurance companies are all experiencing the financial burden of American health care. IHT World offers customized medical tourism services that will help reduce health care costs without compromising quality.
For details go to http://www.ihtworld.com
###