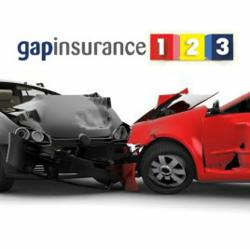 Aequitas Automotive provide a new guide on motor insurance excess
Wirral, UK (PRWEB UK) 27 February 2013
The rising costs of annual motor insurance has been in the headlines for some time. Leading Insurance provider, Aequitas Automotive, have provided a new guide for UK motorists on the area of motor insurance excess.
Spokeperson for Aequitas Automotive, Jackie Verdier, explained why the report was commissioned, and how it is hoped it can benefit UK motorists.
"One aspect of nearly every motor insurance policy in the UK is the presence of an excess on the policy. This is a sum that the policyholder will have to contribute for each and every claim made."
"The common level of this excess is often £250, and this will be deducted from any claim settled by the insurer."
"With motorists looking to find ways of reducing their annual premium costs, one way to do so is to increase the excess you are willing to pay in the event of a claim. By increasing this figure to £500 or even £1000, this can have the effect to reduce the premium charged by the insurer for the motor insurance."
"Clearly this can put a significant financial liability on the motorist. However, the new report highlights the fact that motorists who consider this option can take a supplementary insurance product to cover this."
"Motor excess insurance protection can be bought quite inexpensively, on an annual basis. By taking one of these policies, and increasing your motor insurance excess, the policyholder could save a significant amount of money."
"The new Aequitas report highlights these options, as well as explaining the role of an excess on your motor insurance policy."
Aequitas Automotive confirmed that the new guide is one of a series being produced, each regarding different aspects of vehicle ownership in the UK.