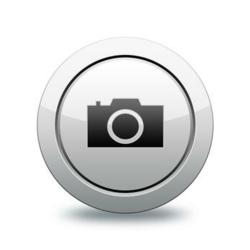 We'll probably also throw some of the runners-up on there too. We want this to be fun.
(PRWEB) February 16, 2013
Mugshots.us.org is on the hunt for the ugliest mugshot in North America, company officials said.
"This is an interactive contest with our customers," a company spokesman said. "We invite all of them to email us the ugliest mugshot they've ever found using our service. Whoever gives us the ugliest mug will get to use our service for free, and be honored on our blog."
The company allows people to search their database of mugshots for a fee.
"Most people are looking through our mugshots as part of a background check search," said the company said. "But we've also noticed that some people use our service as a way to pass the time, because it can be fun looking for unusual mugshots. We thought this might be a way to engage them and see what they can find."
When a winning mugshot is selected, it will be put up on the company's blog site, http://www.mugshotsblog.us.org, Fraser said.
"We'll probably also throw some of the runners-up on there too," shared Mugshots.us.org. "We want this to be fun. We don't think a company has to be serious all the time. Sometimes, we can just provide an enjoyable experience for our customers."
Customers have until April 1 to submit mug shots for consideration. Let the ugliest mug win.
About Mugshots.us.org:
Visit a top online resource for arrest records and mug shots at Mugshots.us.org. They have thousands of records for you to search through, so finding any criminal record or mugshot is easy. With the simple search of a name consumers can find almost any mug shot on the U.S. legal record.